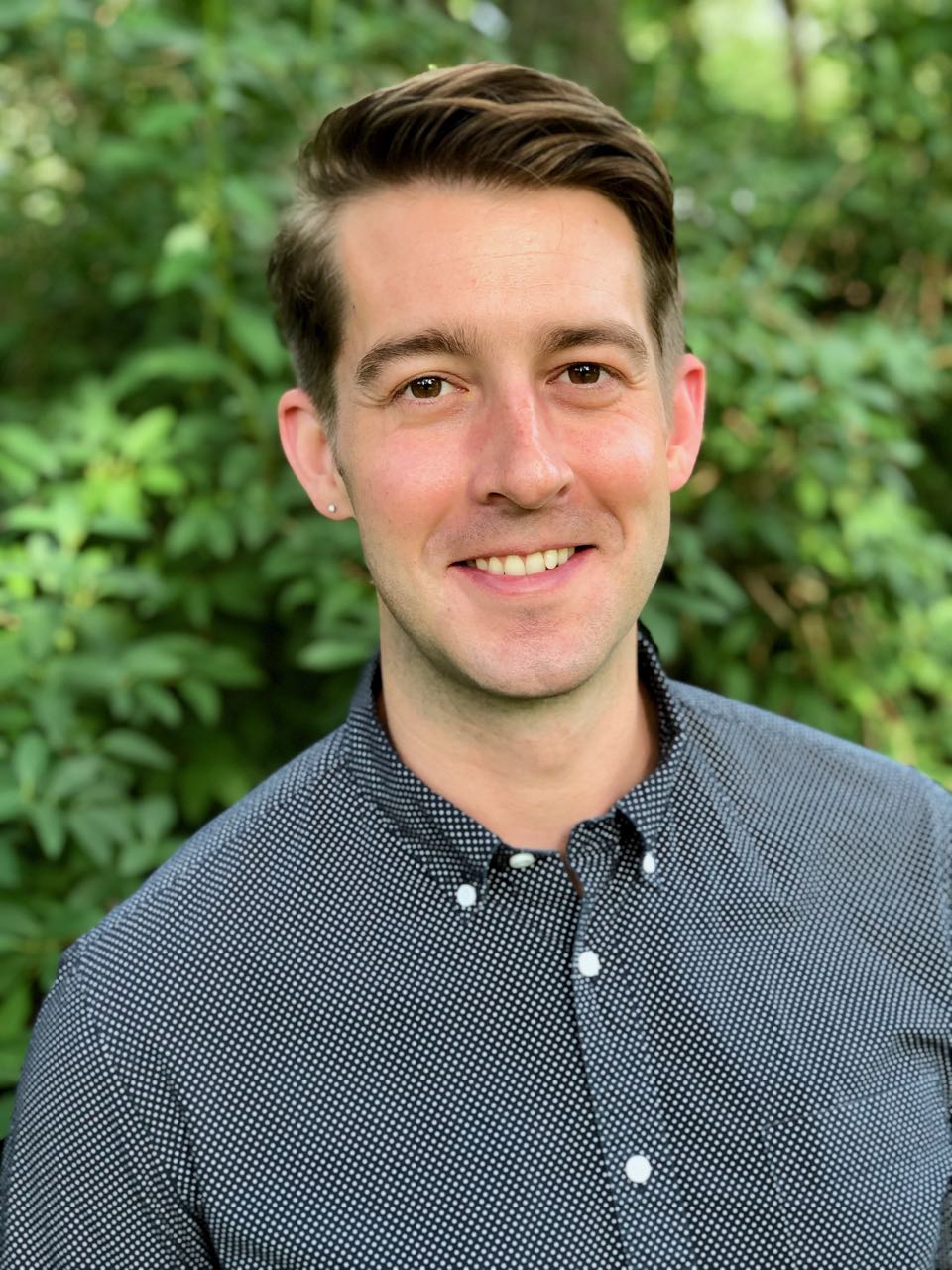 About Me
I am the Senior Director of National Projects at SAGE where I am responsible for overseeing SAGE's national training initiatives, managing federal and private grants, and providing consulting services to both aging and LGBT service providers.
I received my PhD in Philosophy from SUNY Stony Brook. My research focuses on feminist and queer theory, contemporary French philosophy (specifically the work of Henri Bergson), LGBT aging, dementia, and biomedical ethics. My first book Affirmation, Care Ethics and LGBT Identity was published by Palgrave Macmillan in 2016. A full list of my academic and popular publicatons can be found here.
I live in State College Pennsylvania with my partner and a handful of pets.
My New Book Is Out!
I've just published a book — Welcoming LGBT Residents: A Practical Guide for Senior Living Staff — on how to create more inclusive environments for LGBT older adults.