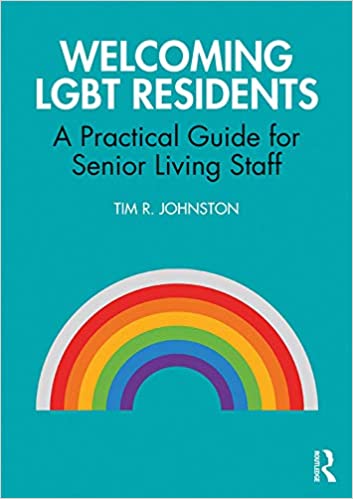 Consulting and Training Services
Before entering private practice, I helped launch and run the SAGECare LGBTQ cultural competency aging training program – the nation's largest LGBTQ+ training program for professionals working with older adults. I have personally trained over 10,000 professionals and consulted with providers across the aging network spectrum; including, long-term care, government agencies, academic researchers, and advocacy organizations.

I am also the author of Welcoming LGBT Residents: A Practical Guide for Senior Living Staff the first comprehensive book on how to create more inclusive environments for LGBTQ+ older adults.